NNS NS-S51S SOLAR RADIO WITH BLUETOOTH AND MP3
The NNS Solar wireless speaker is a wonderful device, full featured yet affordable, convenient yet very portable.
To start with, this special radio is a SOLAR speaker. It can can run on electricity, and on batteries but it features a solar panel. This is great because so long as there is sun, you have got music!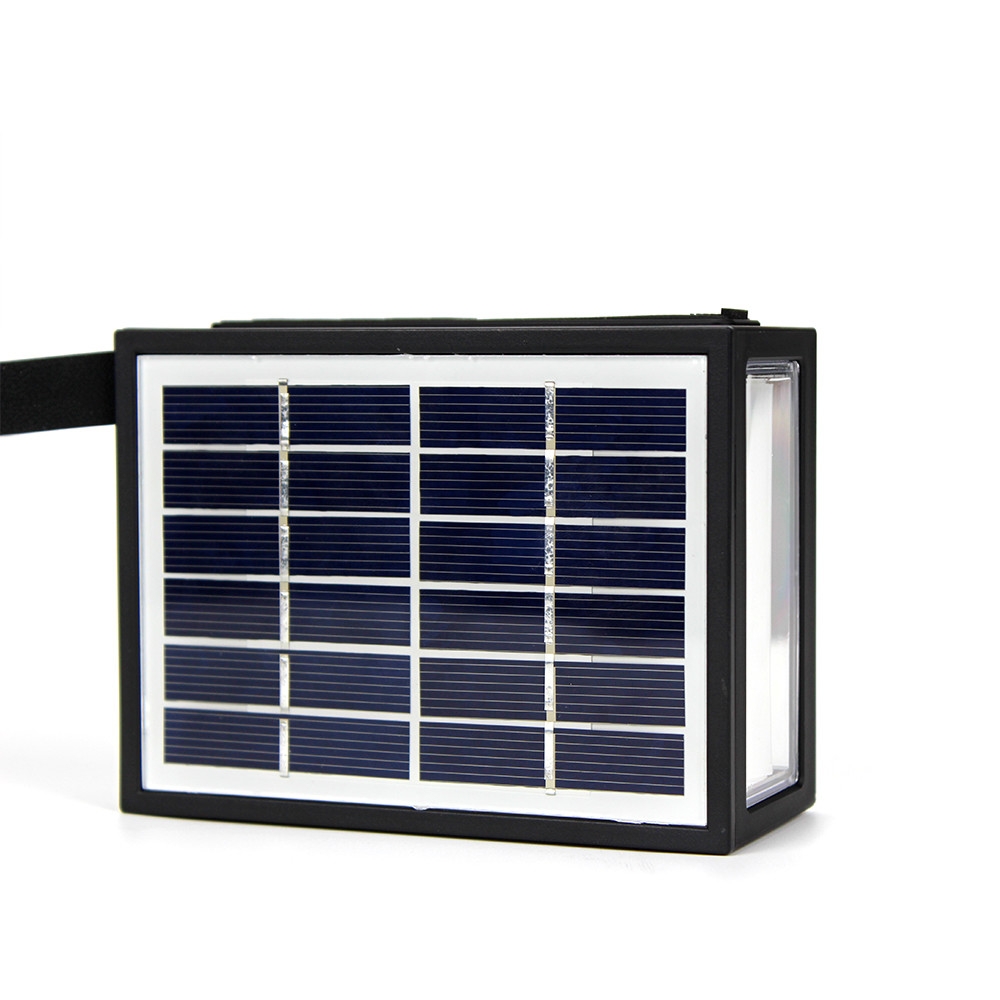 One of the most useful features it has is that it can allow you to connect to your phone or tablet and listen to music or audio via BLUETOOTH . You can connect 2 speakers together so that you can get music from one Bluetooth source to play on the pair of speakers.
The speaker has several features that set it apart from the rest
A Flash disk and Micro SD (TF Card) interface so that you can listen to MP3/WMA music
A 1000mAH battery that lasts a long while and at its end of life can be easily replaced with variants in the market
A bright LED torch that does not compromise the battery but gives adequate light
A solar panel 
Its small size makes it handy to carry around and since it has all these great features, it is a must have for many households and groups of individuals. It has crystal clear sound, a great build and the solar panel makes it a must have.
Make sure you get this radio for yourself and even better get this as a gift for a friend or relative!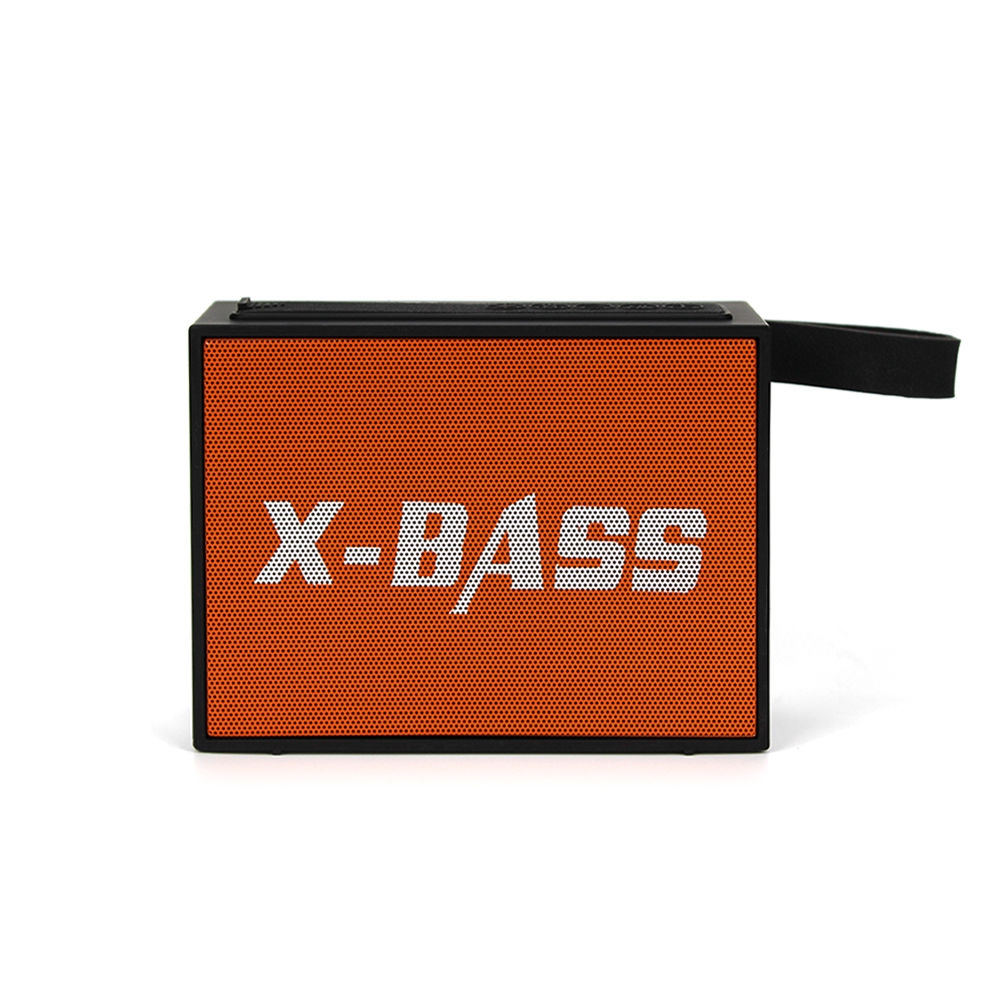 GREAT VALUE AND GOOD PRICING! Get yours today